The window of opportunity to mitigate, if not completely
reverse, the devastating impact of climate change and
biodiversity loss is very small.
We need an ecosystem approach in order to solve the
most pressing challenge of our time at-scale.
Thank you to our partners for their ongoing financial
resource and Knowledge support to our reforestation,
forest protection and rural green jobs generation in india.
Incubators



Multi-Year Funders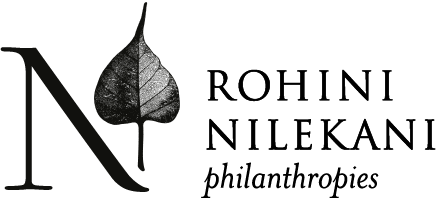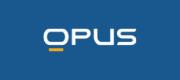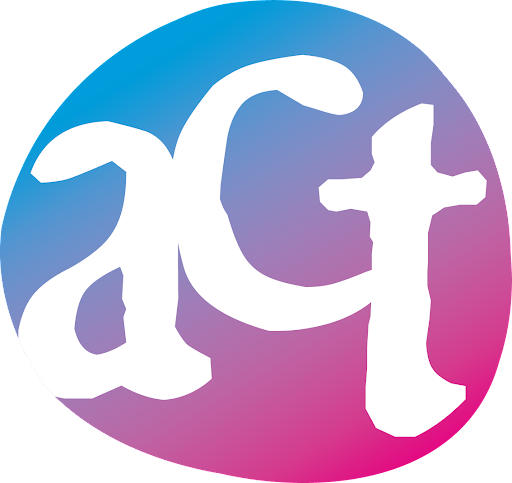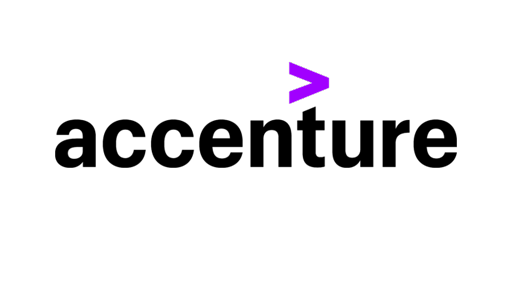 One-Time Grants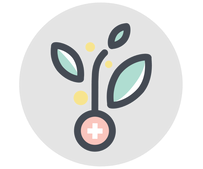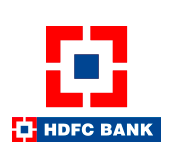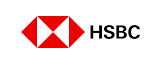 Research Grants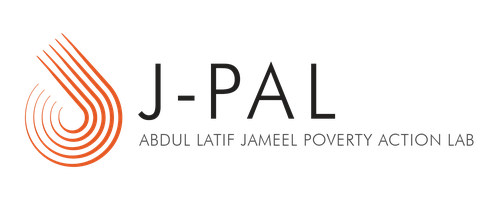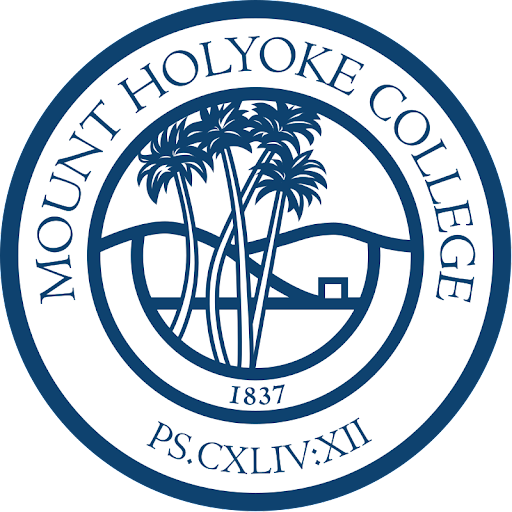 Knowledge Partners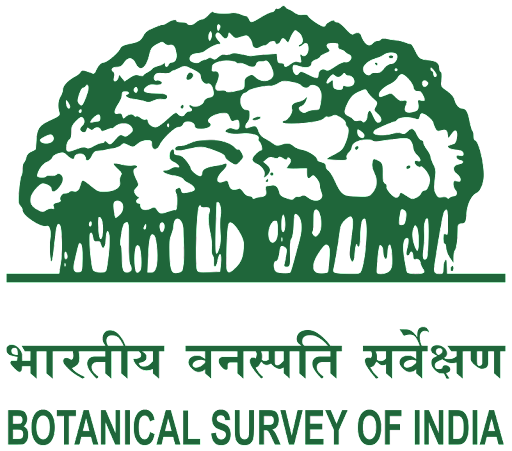 Other Partners

Opus Rural
Foundation